Pain Center of Orlando Inc.
Our goal is to help you discover and treat the source of your pain.
Pain Center of Orlando, Inc., is a division of Stages of Life ® Medical Institute , Inc., founded by David S. Klein, M.D., FACA, FACPM, a University of Maryland graduate and Duke University-trained physician. One of the nation's most successful physicians at "blending" pharmaceutical-grade supplements, referred to as 'nutraceuticals,' into a traditional pain-management practice.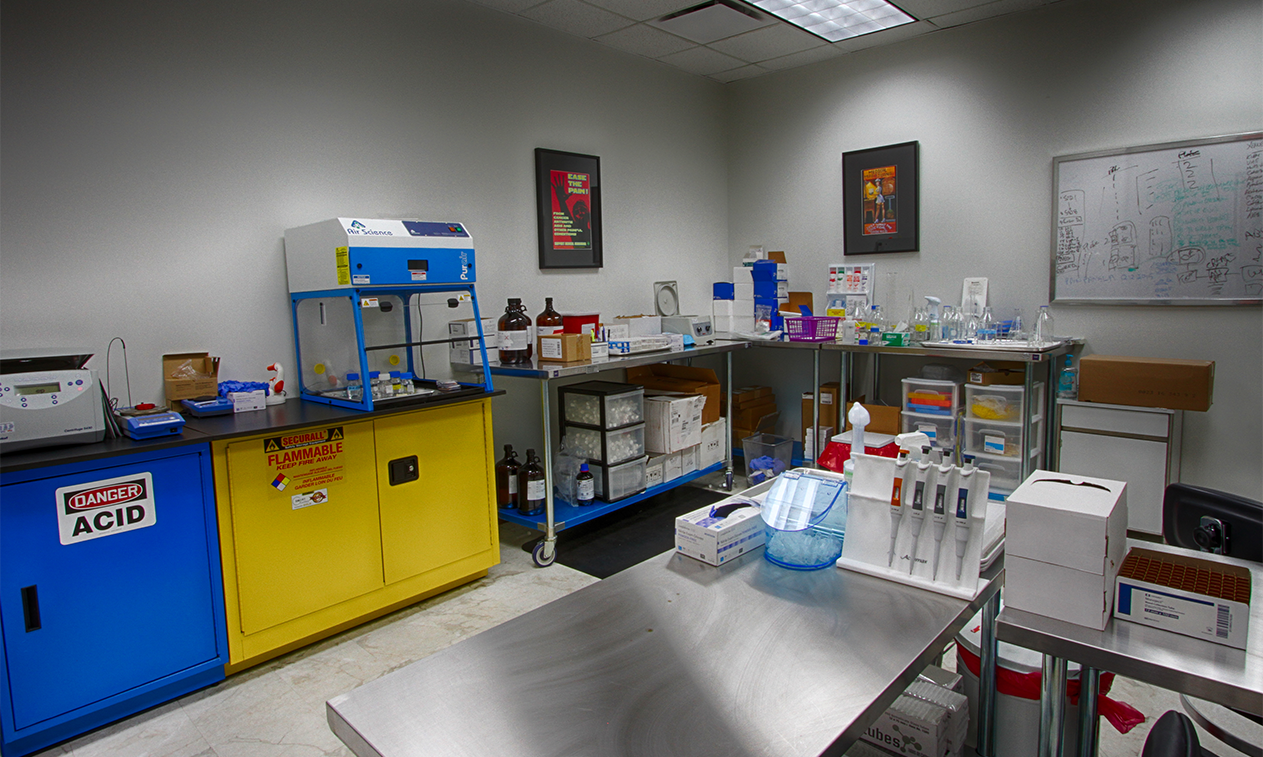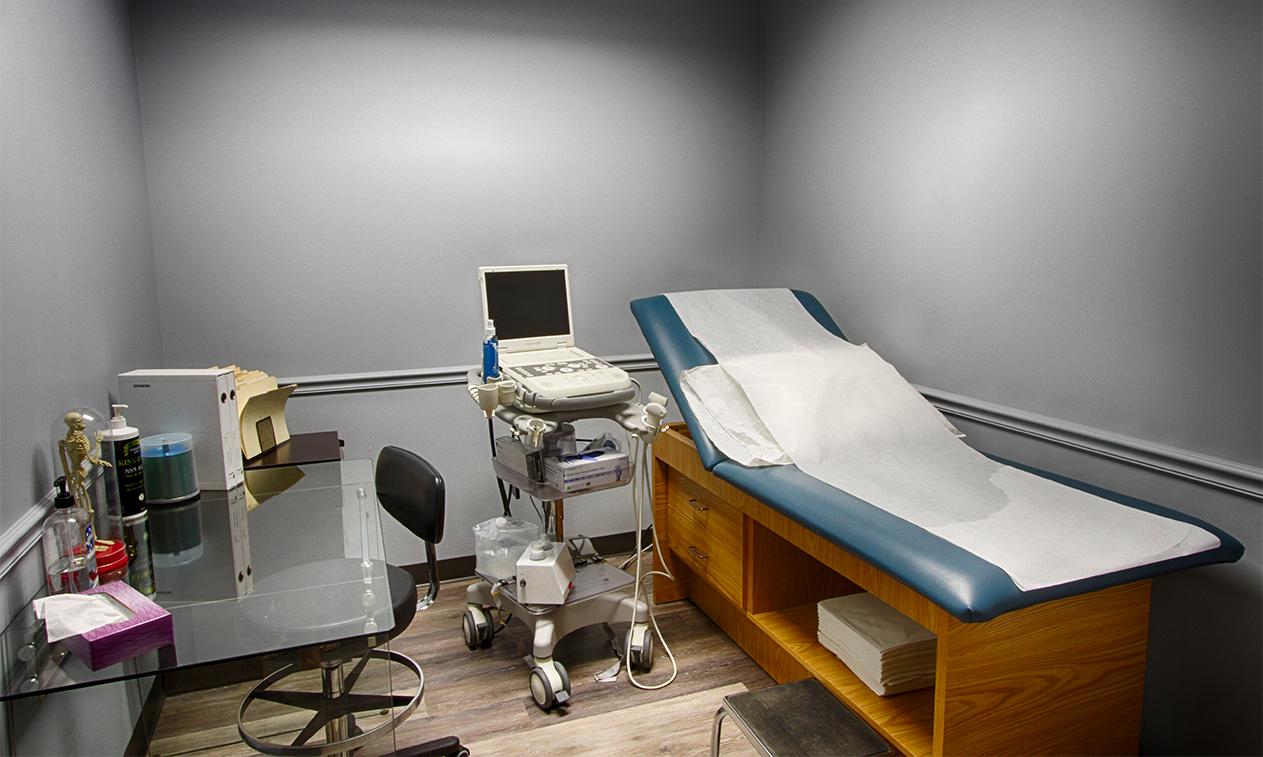 Set up an Appointment
Call (407) 679-3337 or visit us in the office Monday through Thursday 8am to 5pm, to set up an appointment .
Or Contact us by clicking here
Contact us
Discover the problem
During your appointment, discuss your medical issues with one of our specialized doctors to establish a precise diagnosis, and initiate an effective treatment plan.
Treatment plan
After refining the diagnosis the doctor will review it with you and initiate a treatment plan that is tailored to your needs.
A quick view of our Longwood, FL campus.
M.D., FACA, FACPM
David S. Klein, MD has practiced pain medicine for over 35 years and is the author of over 50 published articles and textbook chapters. He has lectured locally, nationally and internationally. He is a member of the American Board of Anesthesiology, American Board of Pain Medicine, American Academy of Pain Management, American Board of Minimally Invasive Medicine & Surgery, and has Sub-Specialty Certification in Pain by the American Board of Anesthesiologists.
After many years of medical research, study in nutritional medicine, and functional medicine, combined with an intensive traditional medical background, Dr. Klein has developed many unique and specific nutraceutical approaches, reflecting the patients' age, gender, medical/surgical history, family history and environmental exposure, which then results in the 'stage of life' and 'stage of health.'

We deliver 'Precision Personalized Medicine.™

All nutraceutical products offered through Stages of Life, Inc. ® are manufactured to the highest certified quality (GMP®) and are free of soy and gluten.